Do You Wake Up With Tooth and/or Jaw Pain?
It could be the result of grinding your teeth as you sleep. At the office of Cheryl E. Davis D.M.D., we can custom-fit a night guard to your mouth to reduce this, so you don't wake up in pain any longer, at least not pain in your mouth. These guards can be made with either hard or soft materials, depending on the needs of your teeth and your comfort preferences.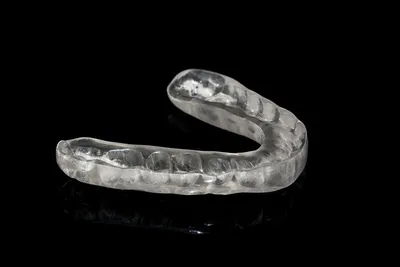 Call Us to Make an Appointment!
If you're sick and tired of waking up to a throbbing mouth, call the office of Cheryl E. Davis, D.M.D. We'll thoroughly examine your mouth and fit it with a night guard that will prevent any friction between your teeth as you sleep. You'll wake up feeling more refreshed and well-rested.
Call us schedule an appointment today in San Antonio, TX!