Do you want to change the look of your smile?
Even though they may not have missing teeth, some people are unhappy with how their smile appears. Perhaps they think their teeth are too large or too small. Or maybe they don't like how they're shaped. That's perfectly ok!
Porcelain veneers look completely natural, making them a great choice for those who want to modify their smile. They are thin and made using materials that are the same color as your teeth. They are also, of course, custom-made to fit your mouth perfectly.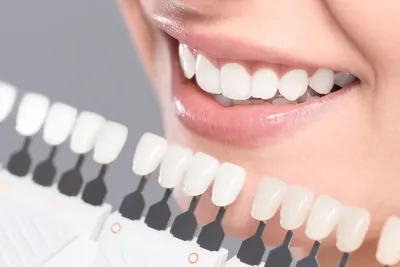 Call Us To Make An Appointment!
Cheryl E. Davis, D.M.D. and the rest of the staff here believe in providing courteous, comprehensive, and caring services, no matter what the problem is. We are located in downtown San Antonio, TX and serve the eastside of the city as well.
If you'd like to change the look of your smile and would like to learn more about veneers, please call our office to schedule an appointment. We'll be glad to help you make an educated decision!