Let's Straighten Your Smile!
Teeth don't always grow in straight lines. Sometimes they come in crooked, which can lead to crowding. This may also affect the bite of the jaw, which can lead to even more problems.
Orthodontics uses braces, retainers, and the like to shift your teeth back into a proper position. If you have braces, we will adjust the pressure during monthly check-ups to ensure your teeth are moving in the right direction.
Generally, orthodontics must be worn for a period of 1-3 years. However, that timeframe may be longer depending on the age and severity of the issues.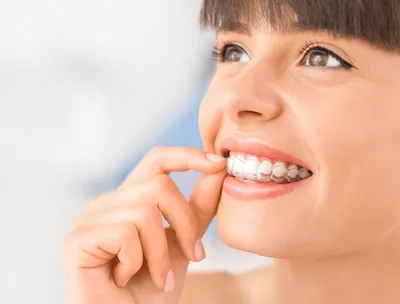 Call Us To Schedule an Appointment!
If you're looking to correct crooked teeth or a bite issue in the San Antonio, TX area, please call the office of Cheryl E. Davis, D.M.D. and make an appointment. You'll always receive comprehensive and courteous care here. We'll thoroughly examine your mouth and determine the orthodontic treatment plan that takes both your goals and what's best for your mouth into account. Once the process is complete, you'll have a beautiful, straight smile that everyone will see!